Hightide - Queensland Design Now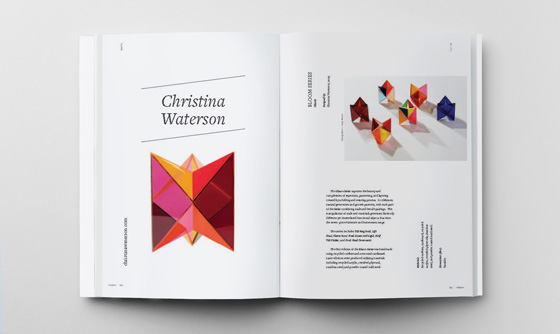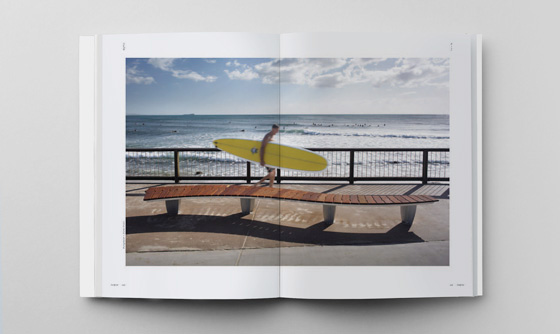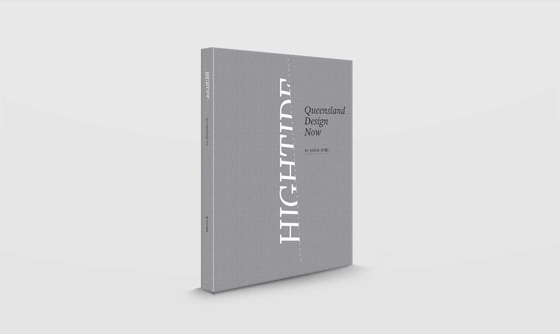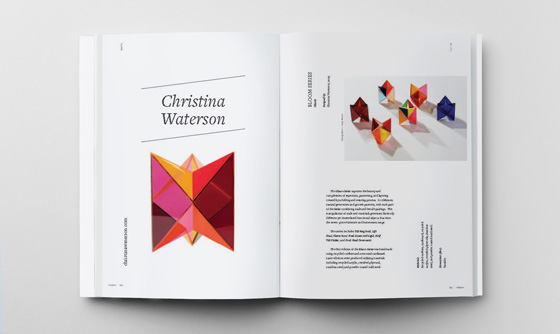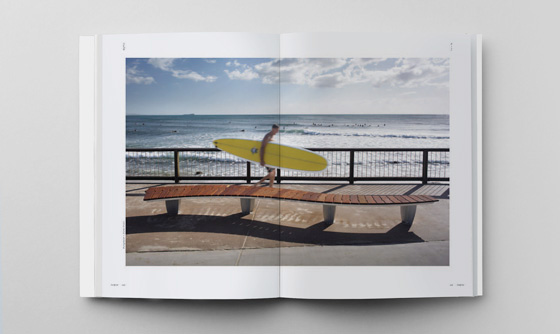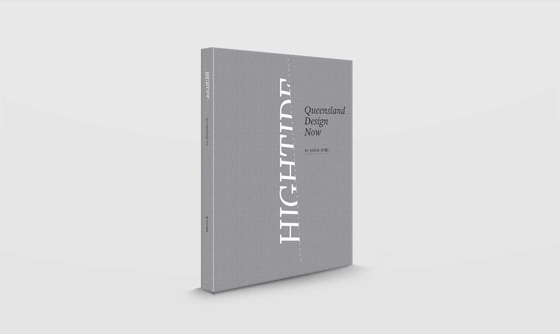 Hightide - Queensland Design Now
Now is the time for design in Queensland.
Hightide is an exciting design publication featuring a breadth of Queensland designers and their works from the past decade: 2002-2012.
Twenty-two prominent Queensland designers are featured in this visually stunning presentation of the best in contemporary industrial, furniture and object design. Also included are in-depth commentary essays by local and national designers and writers who share their thoughts, musings, and opinions on the unique landscape of the Australian design scene.
RRP $55USD: now shipping